Aasra Puram
Poised to become the face of modern, revitalized Lucknow, Tej Infrazone launched its project 'Aasra Puram' on Kanpur National Highway. With the exceptional landscape, Project Aasra Puram symbolizes Lucknow's Real Estate Success. We do underline the necessity of scientific environment that does not enhance Global warming.
AASARA PURAM GROWTH
Tej Infrazone offers its consumers, a wide choice of residential, commercial and retail space in its prime project 'Aasra Puram.
A modern township with Damar Road and Park.
A clear visibility through Solar Street Lights throughout the night.
A well designed Community Centre.
Commercial Spaces with modern architecture and design.
Well established School & Hospital.
24 x 7 Security Service
Level up your live!"
Corporate Ethics
Our vision is to make the world a better place to live in, to transform and uplift the quality of living and life style of each and every individual.
We believe in developing what is being said. This saying has been successfully accomplished through the current infrastructure development of our project. Their residents, customers, and visitors can enjoy top level development work and more over getting almost every daily requirement without leaving the colony.
Inside Story
The streets of the township shall be well connected with a number of cafes and restaurants, where residents of this and other neighborhoods of surroundings, as well as visitors, will gather.One of the priority objectives of the project 'Aasra Puram' is to provide the city with the greatest possible benefits. Accommodating parking lots inside the colony is also under consideration.Our Mission is to create ourselves as the leading marketing leaders in the entire country and differentiate that what Real estate word actually stands for.
Row Houses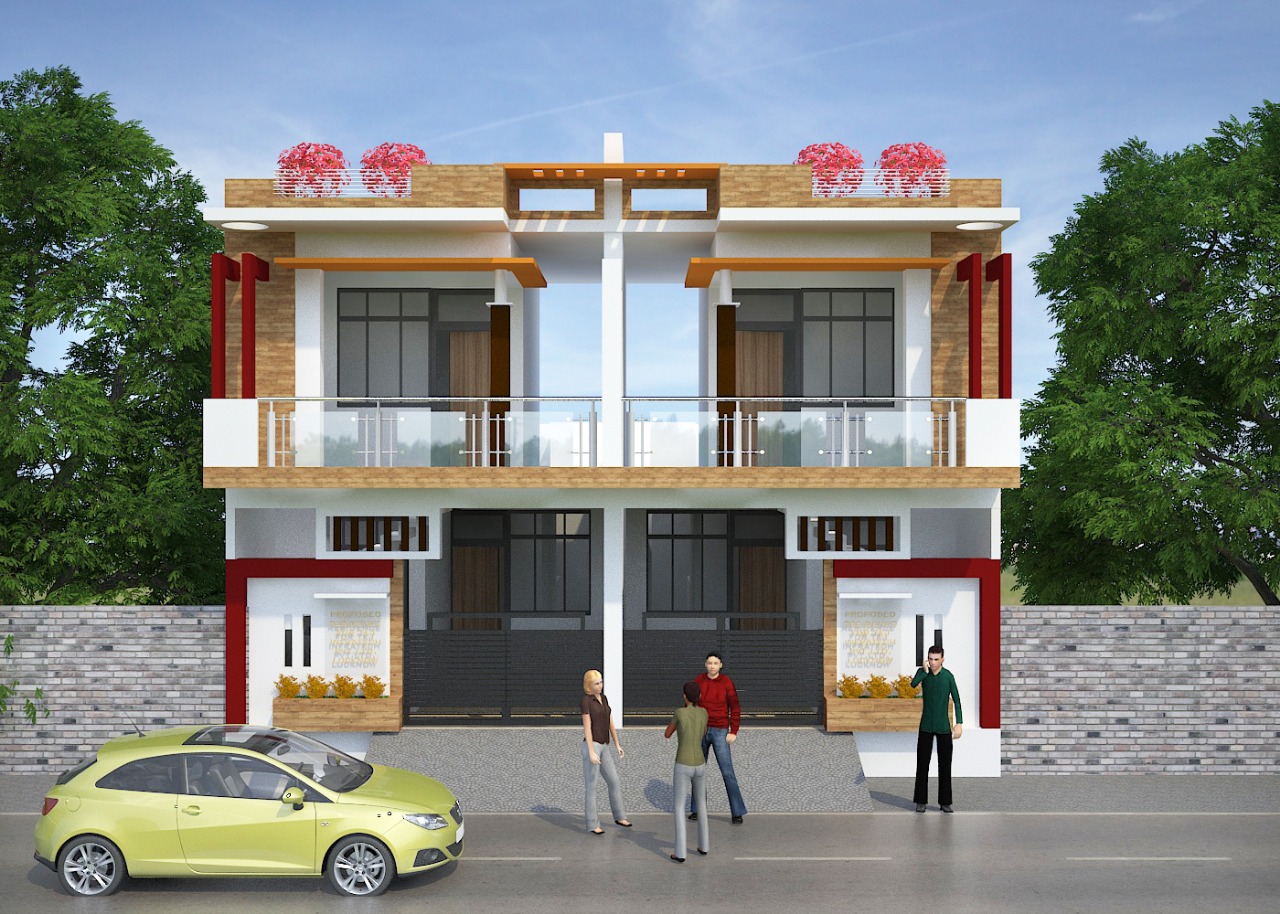 640 Sq.ft. House Picture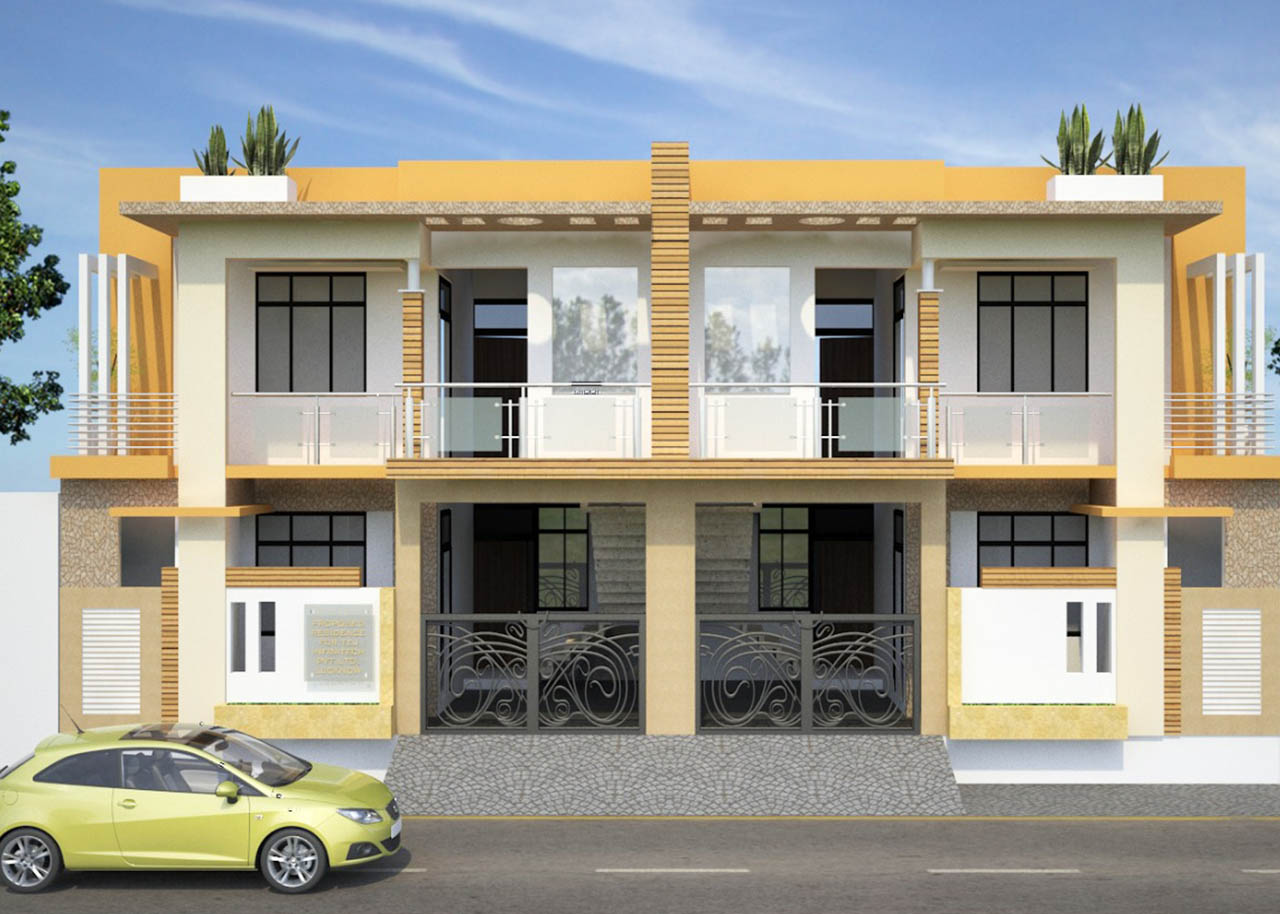 800 Sq.ft. House Picture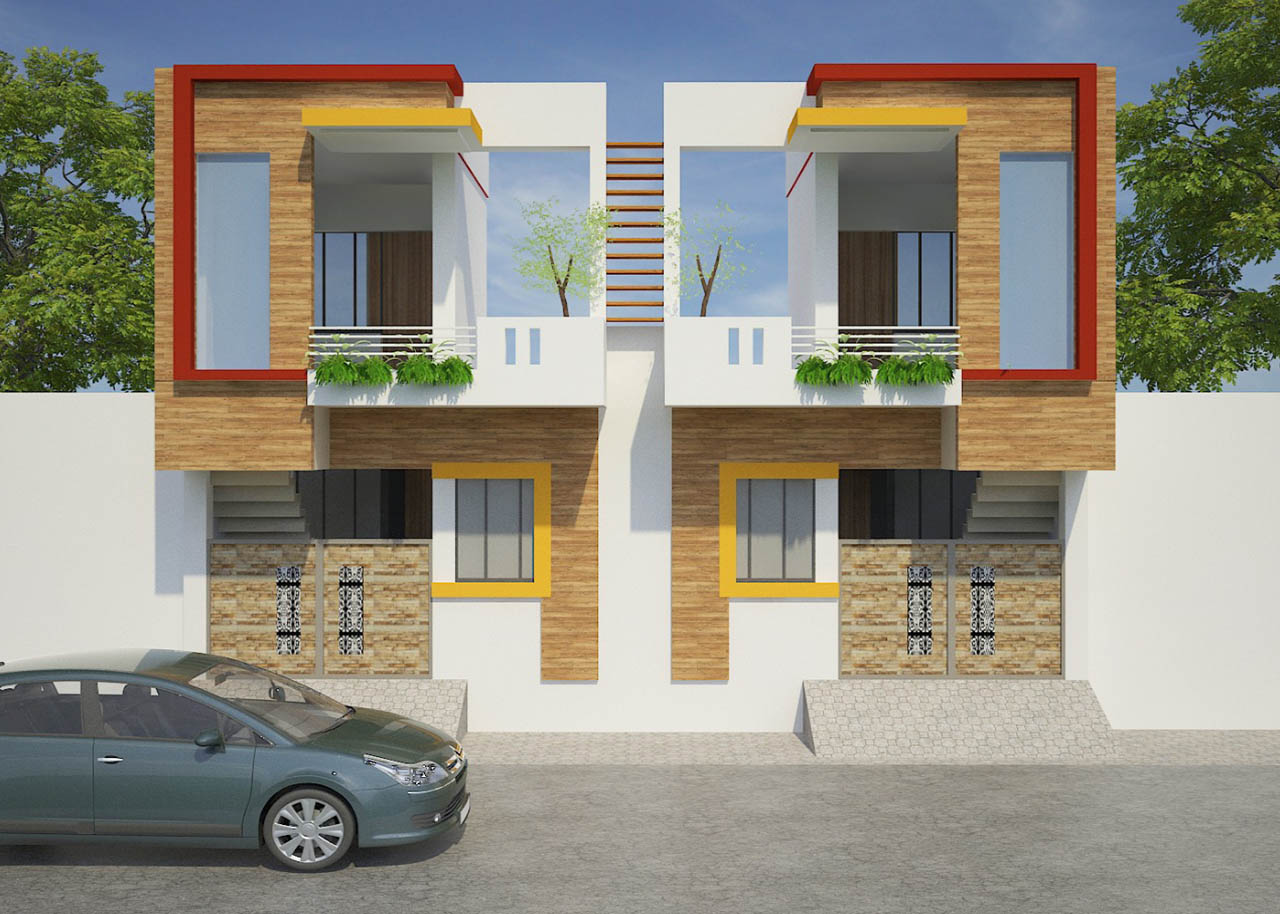 490 Sq.ft. House Picture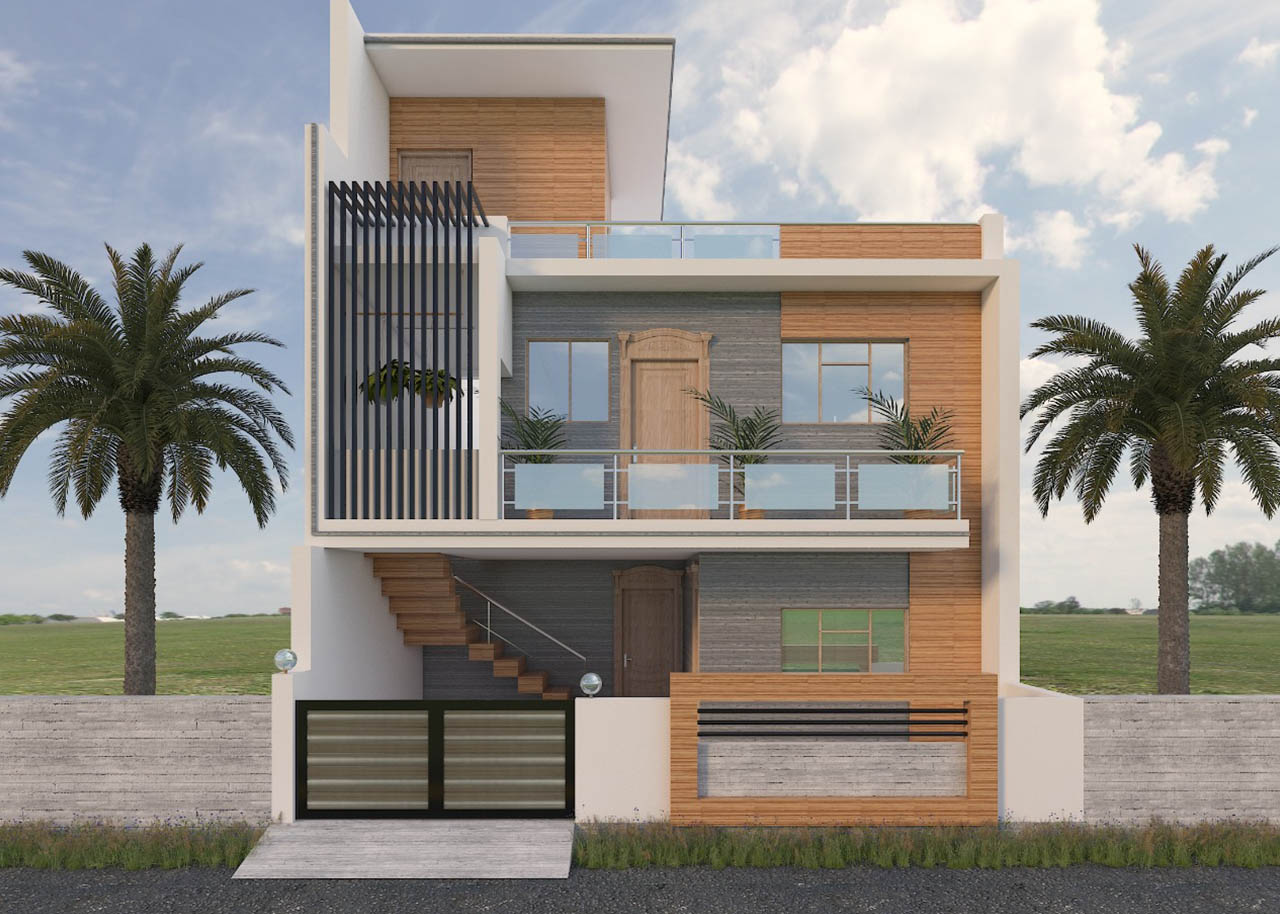 1500 Sq.ft. House Picture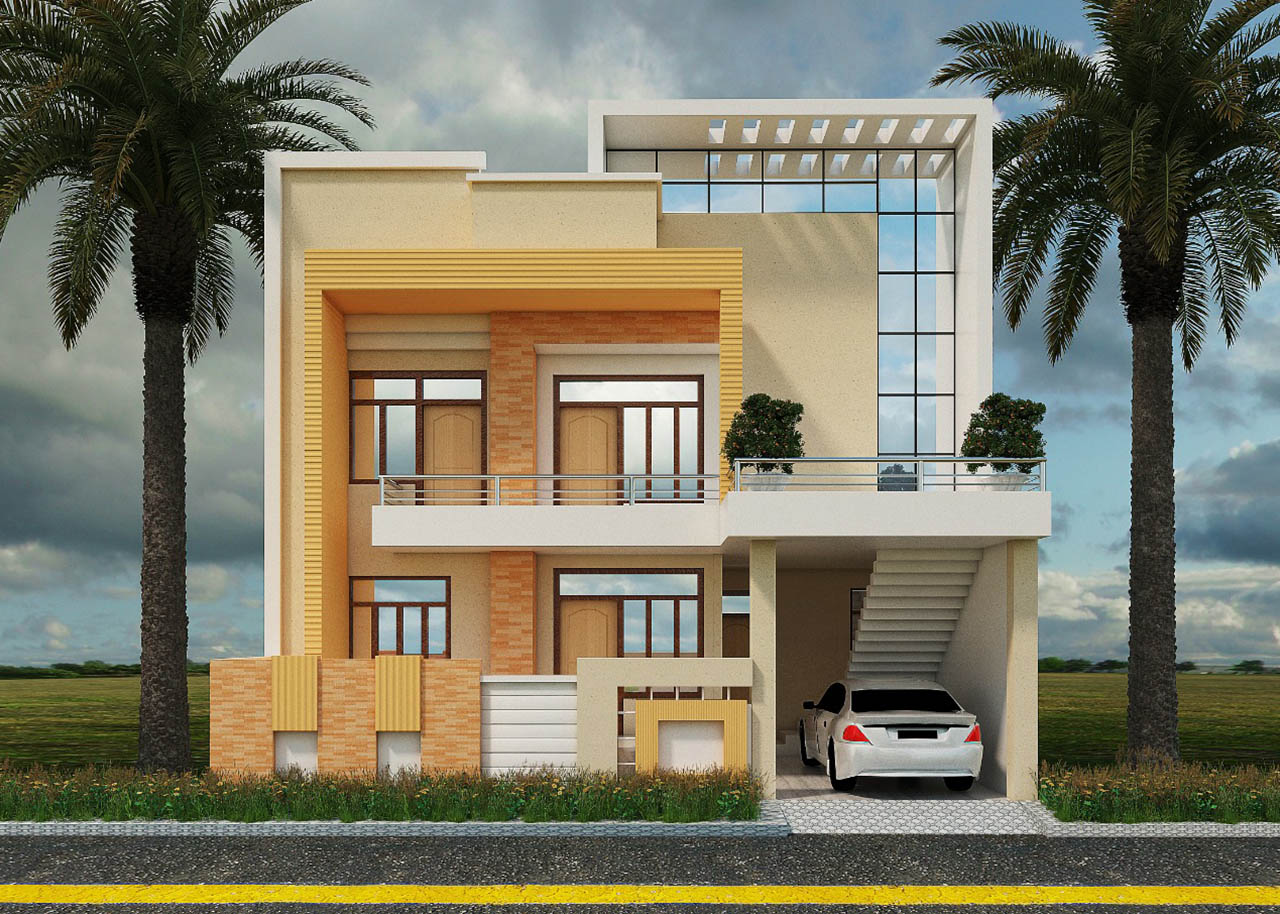 2000 Sq.ft. House Picture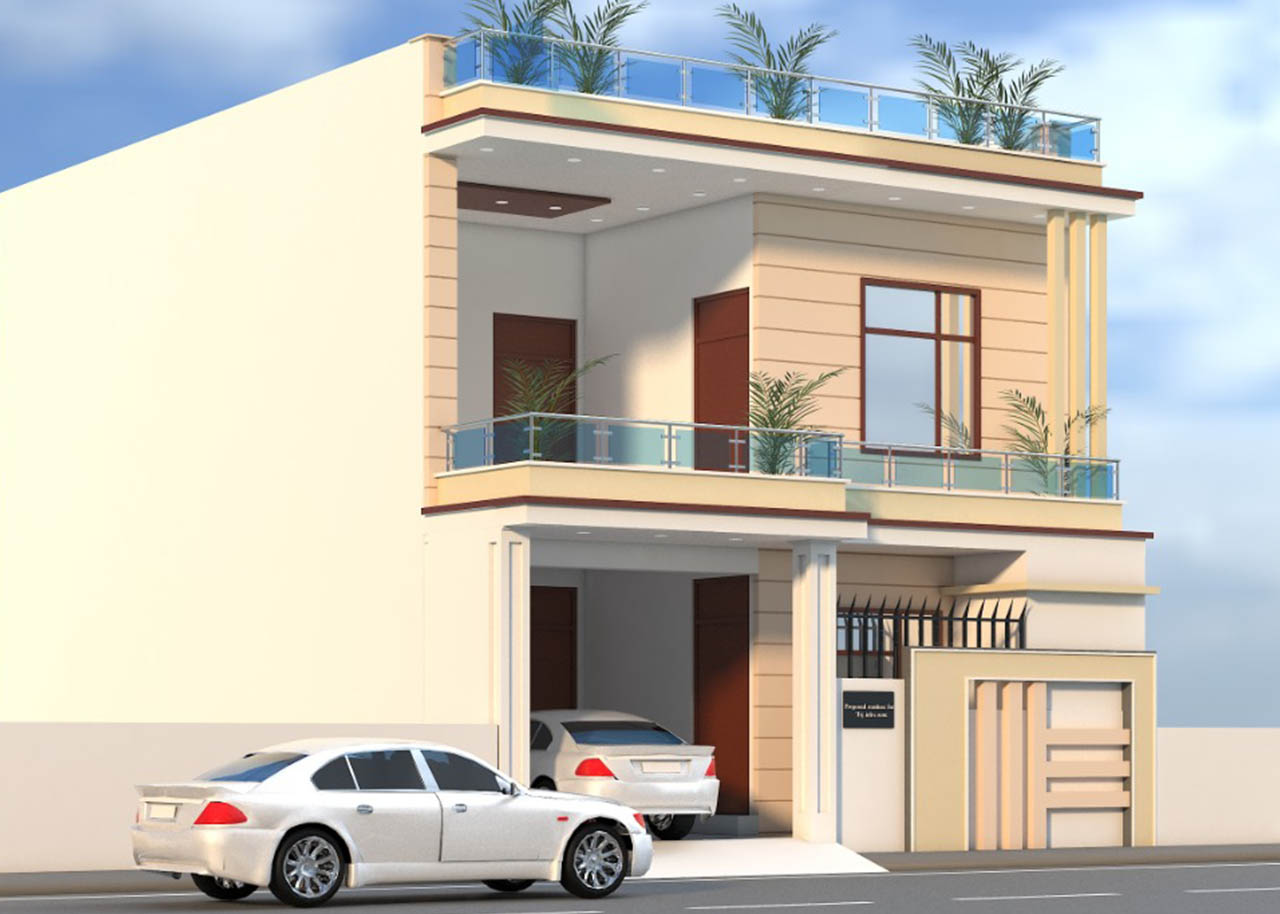 1000 Sq.ft. House Picture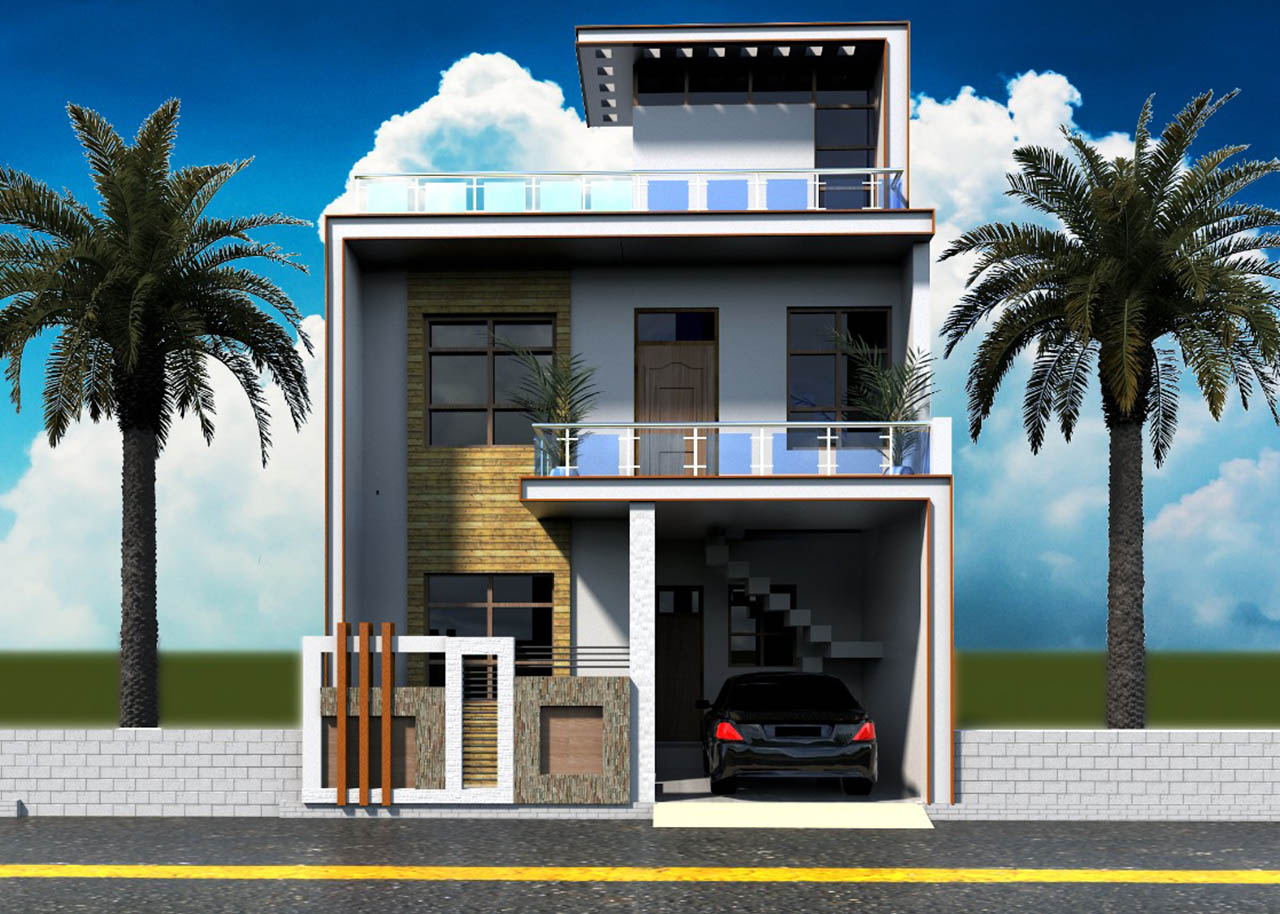 1250 Sq.ft. House Picture